Quail Roost Foundation
Investing in the creation of a more just, healthy and sustainable world
Understanding Our Mission
Quail Roost Foundation makes national and international grants in the areas of: All Creatures (Animal Welfare), Education, Emergency Relief, Health, Home Community (Taos County, NM and surrounding areas), Justice, and Sustainability.
Quail Roost Foundation's grants generally go to relatively small agencies and projects that we know (or can get to know) on a first-hand basis and that might not have access to larger grantors. By such personal knowledge we hope to maximize our funds' effectiveness and minimize the paperwork required of recipients. Sometimes, particularly in the field of emergency relief, we will assist larger agencies that we personally know and that have the infrastructure to react as quickly and effectively as possible.
Quail Roost Foundation does not discriminate on the basis of race, gender, sexual orientation, ethnicity, nationality, or creed. While QRF occasionally assists religious organizations in non-proselytizing projects such as emergency relief or health clinics, the Foundation is nonsectarian, and as such, does not fund evangelical activities. We do not award grants for lobbying activities or political campaigns, nor do we award grants directly to individuals.
Please note — Quail Roost Foundation does not accept unsolicited grant applications.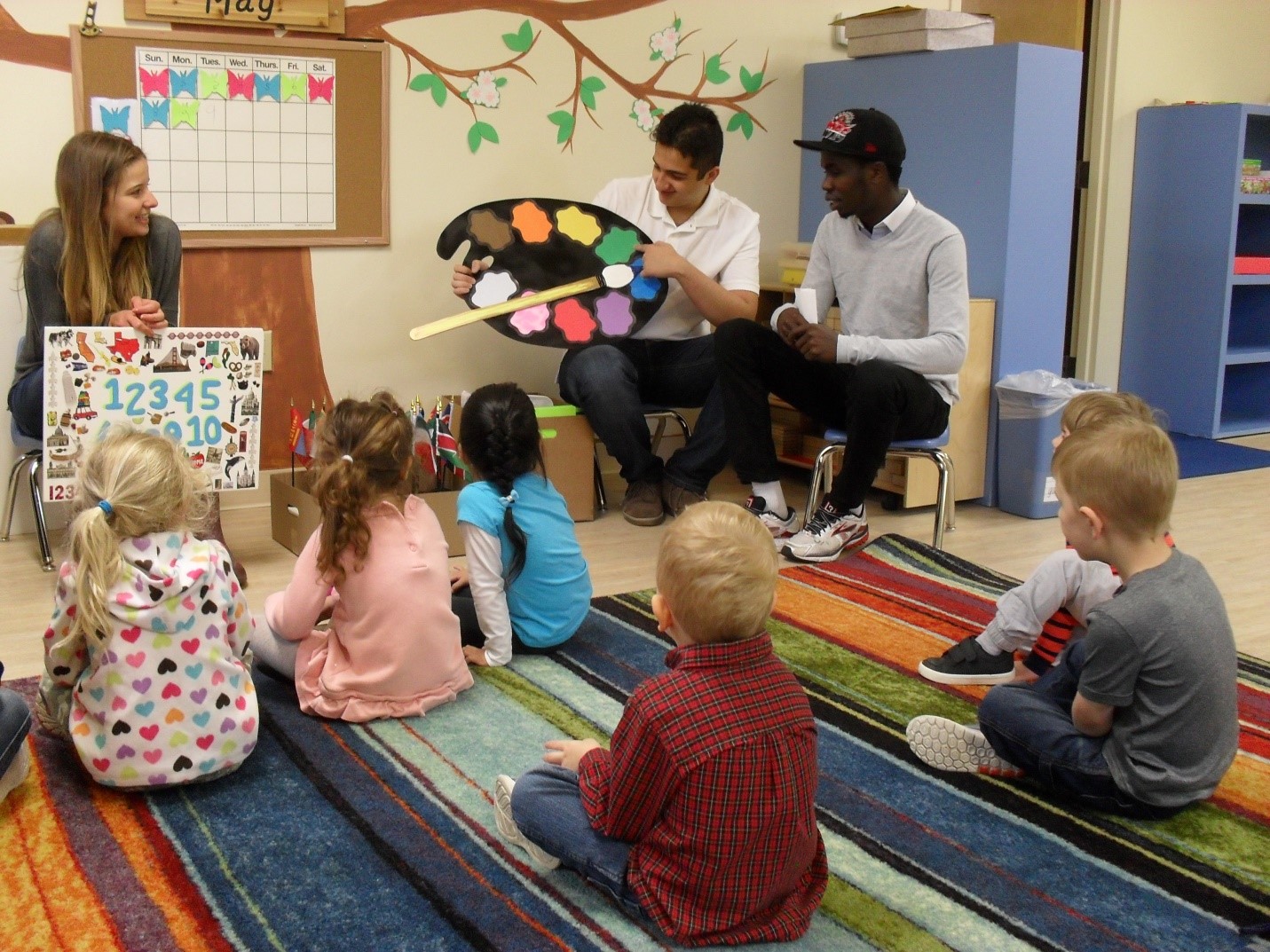 Institute For Peace Studies
Festival of Cultures – Helping children become comfortable and effective in our Global Community
Working with the Quail Roost Foundation has been one of the most positive and most rewarding associations we have ever enjoyed. While actively interested and while definitely requiring all necessary updates and documentation, Quail Roost's lack of cumbersome and repetitious paperwork is refreshing and appreciated.